With origins that date to 1899, AxleTech / Rockwell has an unsurpassed understanding of the needs of OEMs, the military and specialty vehicle manufacturers for design excellence, cost-efficiency, performance and reliability.
In recognition of this expertise, manufacturers of vehicles and equipment in applications as diverse as agriculture, construction, forestry, aircraft ground support, materials handling, military and mining rely on Rockwell for drivetrain products.
Contact Heavy Duty Transaxle today for assistance with your Rockwell off-highway axles, Rockwell differential, differential parts and axle parts.
Recent Rockwell project
Our technical team just completed rebuilding this Rockwell Axle  –  58185 tandem bogey assembly with suspension for one our clients.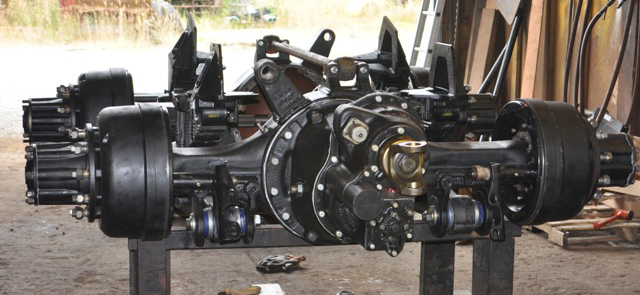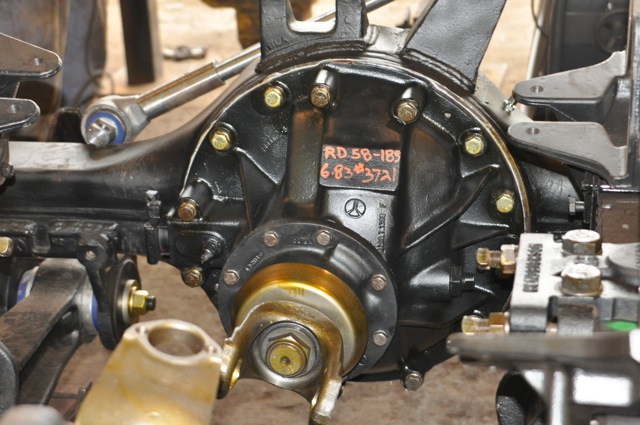 Are you in need of a custom tandem assembly? Let the experts at Heavy Duty Transaxle help!