Heavy Duty Transaxle's team works hard to get our customers up and running.
In recent years we have completed huge builds of MAN Planetary Axles, Clark Axle assemblies, Clark Planetary axles, Clark transmissions, Clark front-drive steer axles, Rockwell axles, Rockwell differentials, and Rockwell planetary axles. We've supplied them to customers both domestically and internationally.
Along with full rebuilds, we carry a large and always growing inventory of Axletech differential parts, Axletech axle parts, Rockwell differential parts, Rockwell axle parts, Rockwell planetary parts, Clark axle parts, Clark steer axle parts, Clark planetary parts, SISU parts, SISU differential parts, SISU axle parts and MAN parts.
Check out the completely rebuilt 1995 Kenworth Desert Oilfield Truck tear up the field. This machine was built to handle it all. Shipped from Monroe, WA to the Middle East, this truck is being put to work!
No matter how big the project and no matter how far away you are, the Heavy Duty Transaxle team will get you back to work!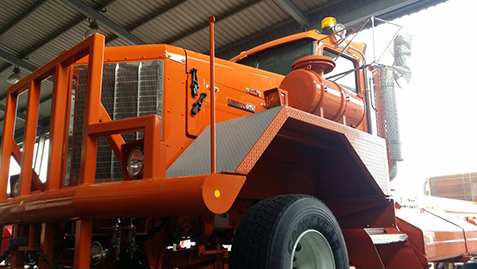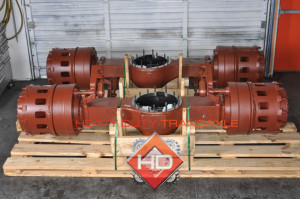 Save