Heavy Duty Transaxle is able to supply AxleTech Service Parts. Below is a list of common AxleTech Service Parts, We often update and add to this list, so if you don't see what you're looking for contact us.
Heavy Duty Transaxle has AxleTech Planetary Service Kits in stock and ready to ship!
Heavy Duty Transaxle is an Authorized Dealer for AxleTech Service parts. We work directly with AxleTech to find the right parts for your application.
Don't know what parts you need? Contact us with your Axletech Axle or AxleTech Carrier Tag number.
**Lead times vary on parts not in stock**
Contact us for price and availability on Axletech Parts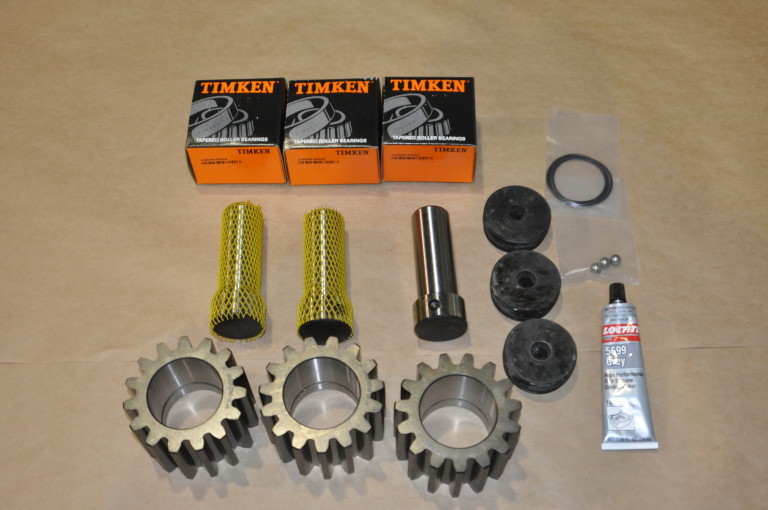 Axletech Axle Shaft
Axletech Brackets
Axletech Diff Kits
Axletech Diff Spider
Axletech Gear Set
Axletech Hub & Cup Assy.
Axletech Housings
Axletech Input Shaft
Axletech Internal Gear Hubs
Axletech Sun Gears
Axletech Side Gears
Axletech Spline Yoke
Axletech Spindle
Axletech Spur Gear
Axletech Misc.
Axletech Planetary Gear Spider
Axletech Planetary Spider Assembly
Axletech Universal Shaft
Axletech Yoke
Save
Save
Save
Save
Save
Save
Save