Below are AxleTech Differentials that Heavy Duty Transaxle is able to assist with. Heavy Duty Transaxle keeps a variety of carriers in stock, contact us for current stock on AxleTech differential options.
Rebuild options also available: Contact us about rebuilding your current AxleTech Carriers.
We often update and add to this list, so if you don't see what you are looking for Contact us.
**Lead times vary on carriers not in stock**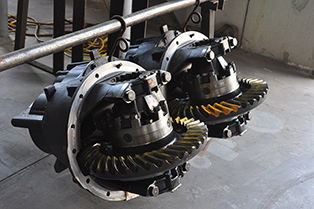 320001023A
320001028A
320001327A
A73200J1752
D273200A
D793200A
D853200A
G490